/
Last Updated November 12th, 2023
Best Reads For Your Next Key West Vacation
Key West, the stunning island located at the end of the Florida Keys, is not only a tropical paradise but also a literary one.
Many incredible authors – such as Ernest Hemingway, Judy Blume, and Tom Corcoran – have lived on the island and ever written some amazing books about it.
In this post, you will find the best books about Key West and also a selection of great beach reads for your next vacation.
---
Plan your Perfect trip to Key West
🏨 Find the perfect hotel on Booking.com
🎫 If you'd like to go on a tour, check out the best tours to take in Key West
🎒 Pack a universal travel adapter, your favorite travel camera (We love this one!), and a good portable solar phone charger
Follow me on Instagram for more travel tips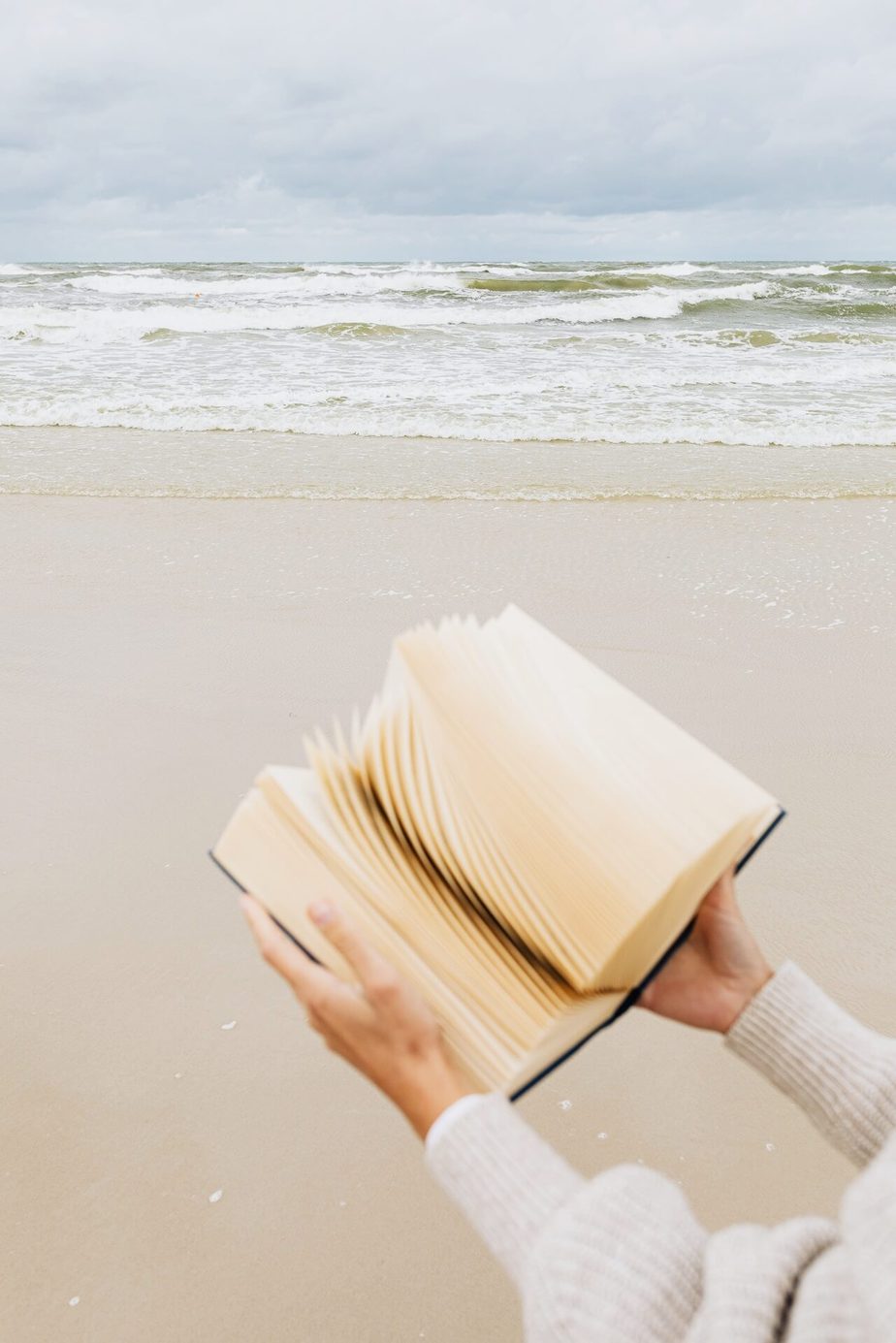 Disclosure: Some links on this page are affiliate links. That means that at no extra cost to you, I earn a small commission if you book through these links. Enjoy!
The Best books about Key West
For starters, we will talk about all the best books written about Key West and its history.
The New Key West Bucket List: 100 Offbeat Adventures In The Southernmost City
This book is the ultimate Key West Bucket List.
It includes more than 100 offbeat attractions in the city. Each item on the list includes a description, reasons to do it, reasons to skip it, local advice, and a box where you can check off each adventure once it is complete.
Last Train to Paradise: Henry Flagler and the Spectacular Rise and Fall of the Railroad that Crossed an Ocean
This book tells the story of the extraordinary construction of the Key West Railroad, which is still today one of the greatest engineering feats ever undertaken.
Hidden History of the Florida Keys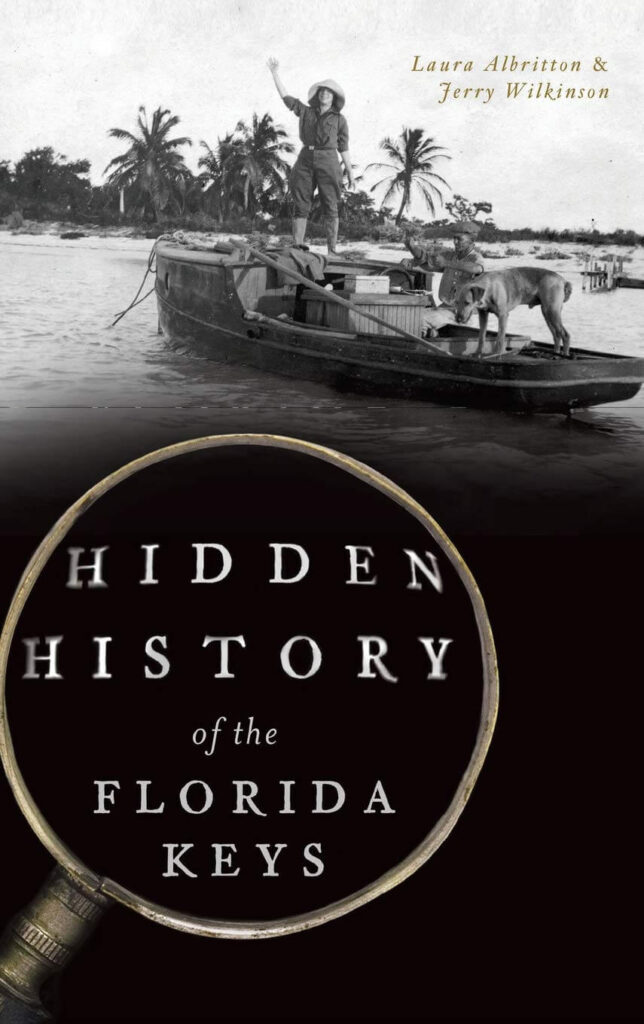 The Florida Keys have been the scenery of many dramatic and outrageous historical events.
Join Laura Albritton and Jerry Wilkinson as they delve into tales of treasure hunters, developers, exotic dancers, determined preservationists, and more from the colorful history of the Florida Keys.
Quit Your Job & Move To Key West: The Complete Guide
Ever felt like leaving everything behind and just moving to a tropical island? Well, this book shows you exactly how to do it.
Jimmy Buffett: The Key West Years
Written by Tom Corcoran, Jimmy Buffet's longtime friend, photographer, and co-lyricist, this book gives insight into the song lyrics, lifestyle, hangouts, and the 35-year love affair between Jimmy Buffett and the city at the end of the road.
---
Novels that take place in Key West
If you are not really that into history but would still love to read a story that takes place in Key West, I got you too!
Here are some of the best books which stories happen in Key West:
The last train to Key West
'The Last Train To Key West' by Chanel Cleeton is the perfect summer read.
It is a romance that tells the story of three different women: Helen Berner, Mirta Perez, and Elizabeth Preston. One is a Key West native, another is a newlywed Cuban on her honeymoon, and the last goes on a trip to Key West in hopes of saving her once-wealthy family from their troubles after the Wall Street crash.
Over the holiday, the paths of these three women cross when a deadly storm hits the Florida Keys.
Dream of Orchids
Dream of Orchids is a suspense that tells the story of Long Island bookstore owner Laurel York. As a kid, she was abandoned by her father, and years later, he appears and invites her to accompany and stay at his house in Key West.
Laurel agrees, even in light of her late mother's warning: "There is something terribly wrong in that house . . .".
Dead Run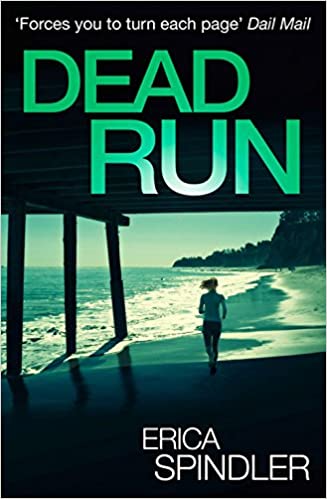 Another great suspense novel for our list!
Dead Run is about Liz Ames, who heads to Key West after the disappearance of her sister Rachel, pastor of Paradise Christian Church on the island.
As soon as she gets to Key West, a successful banker jumps to his death. Right after, a teenage girl whom Rachel knew is brutally murdered.
Could these deaths be connected to the disappearance of Rachel?
The last resort
Jenny is the loyal wife of the much older famous writer and naturalist Wilkie Walker. But lately, Wilkie is increasingly depressed and withdrawn.
In an effort to make things better, Jenny persuades him to visit Key West, the Last Resort. What she didn't imagine is how much this trip would dramatically impact their lives.
---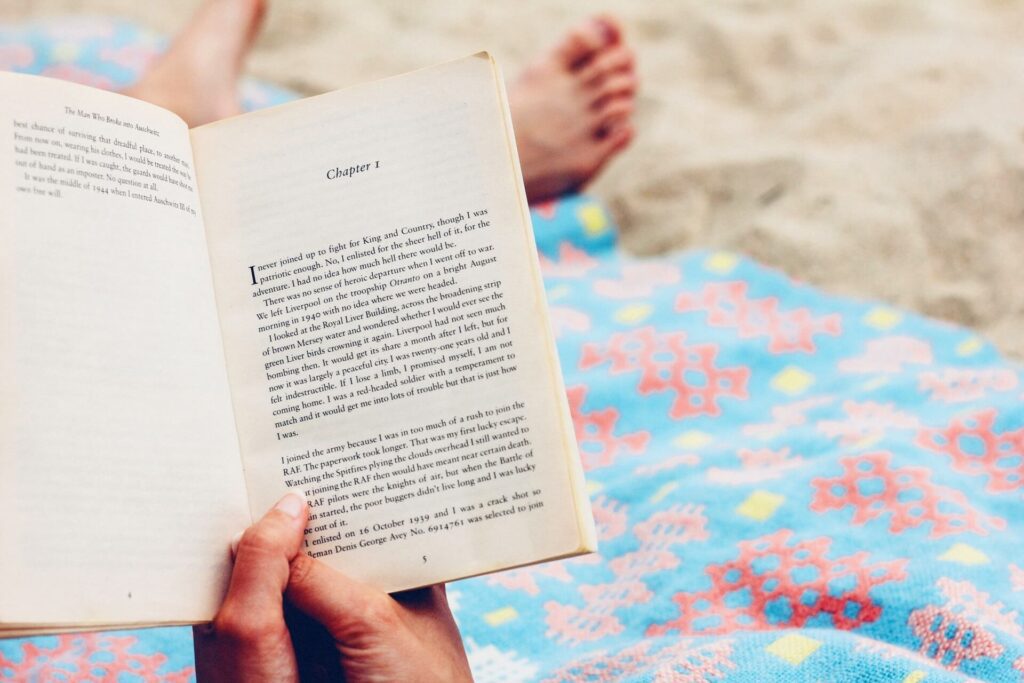 Best books to read in Key West
Here are some sweet, easy novels that make for amazing beach reads to take to Key West and the Florida Keys.
Malibu Rising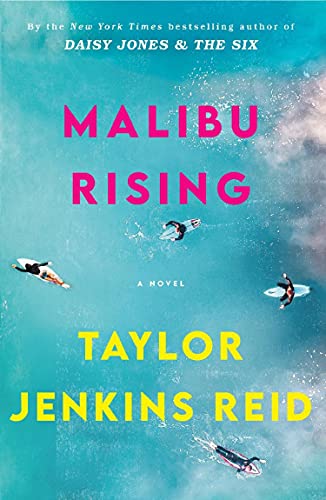 Four famous siblings throw an epic party to celebrate the end of the summer. But over the course of twenty-four hours, their lives will change forever.
Rendez-Vous in Cannes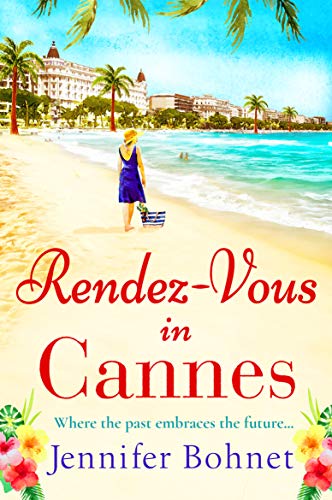 Two very different women star in their own real-life dramas behind the scenes of the Cannes Film Festival.
We Were Never Here: A Novel
A backpacking trip has deadly consequences in this "eerie psychological thriller . . . with alluring locales, Hitchcockian tension, and possibly the best pair of female leads since Thelma and Louise" (BookPage).
A Theatre for Dreamers
The world is dancing on the edge of revolution, and nowhere more so than on the Greek island of Hydra, where a circle of poets, painters, and musicians live tangled lives, ruled by the writers Charmian Clift and George Johnston, troubled king, and queen of Bohemia.
Second First Impressions
A cozy book that just is the perfect summer read.
The Guncle
A hilarious novel about a once-famous gay sitcom star whose unexpected family tragedy leaves him with his niece and nephew for the summer.
---
Best Ernest Heminway books
Last but certainly not least, it is impossible to talk about Key West books and not mention the work of the world-famous writer Ernest Heminway.
Key West was Hemingway's home for eight years between 1931 and 1939, and many of his books were writer there. Here are some of the best:
The Old Man and the Sea
This is a classic. This was by far Heminway's most sold novel.
It is the story of an old Cuban fisherman, down on his luck and his supreme ordeal: a relentless, agonizing battle with a giant marlin far out in the Gulf Stream.
The Sun Also Rises: The Hemingway Library Edition
The book tells the story of the flamboyant Brett and the hapless Jake as they journey from the wild nightlife of 1920s Paris to the brutal bullfighting rings of Spain with a group of expatriates.
A Farewell to Arms
A Farewell to Arms is the unforgettable story of an American ambulance driver on the Italian front and his passion for a beautiful English nurse.
The Complete Short Stories of Ernest Hemingway: The Finca Vigia Edition
For Whom the Bell Tolls
A masterpiece on war, love, loyalty, and honor tells the story of an antifascist American fighting in the Spanish Civil War.
---
Wrap-up: The Best books to read in Key West
That's a wrap! Now you know the best books to read in Key West and other great titles about the island. Have fun! (:
---