/
Last Updated November 9th, 2023
What To Pack For Your Key West Vacation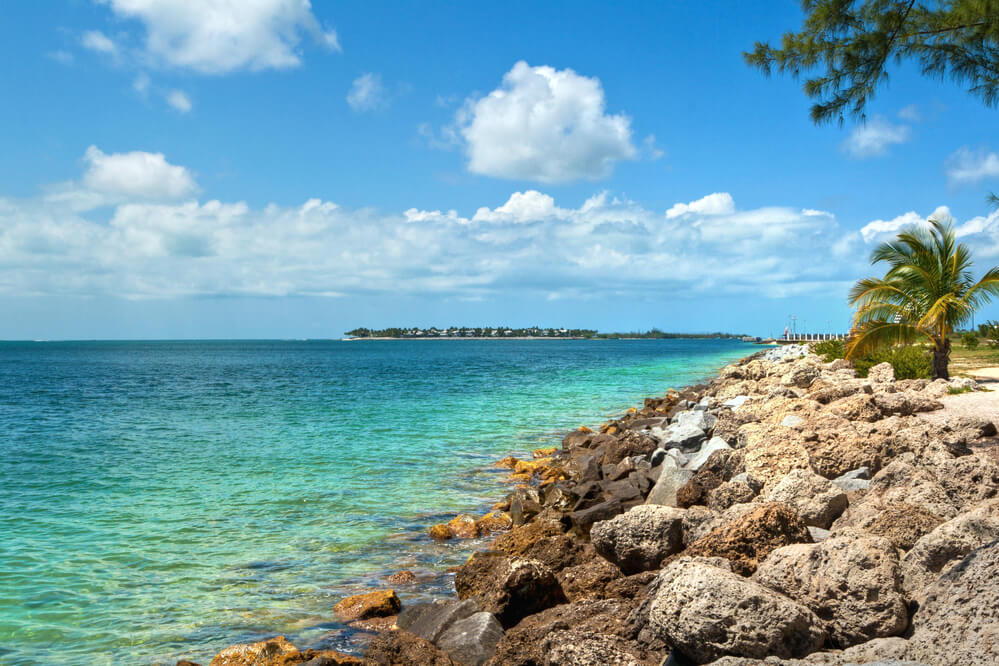 If you have a trip to the Florida Keys coming soon, it is time to start thinking about what you will be packing for paradise.
The good news is that the Key West dress code is nothing fancy. In fact, it is as easygoing as the island itself!
However, there are a few things that are essential to make the most out of your trip. In this post, you will find all the essentials you should pack for Key West and the Florida Keys.
---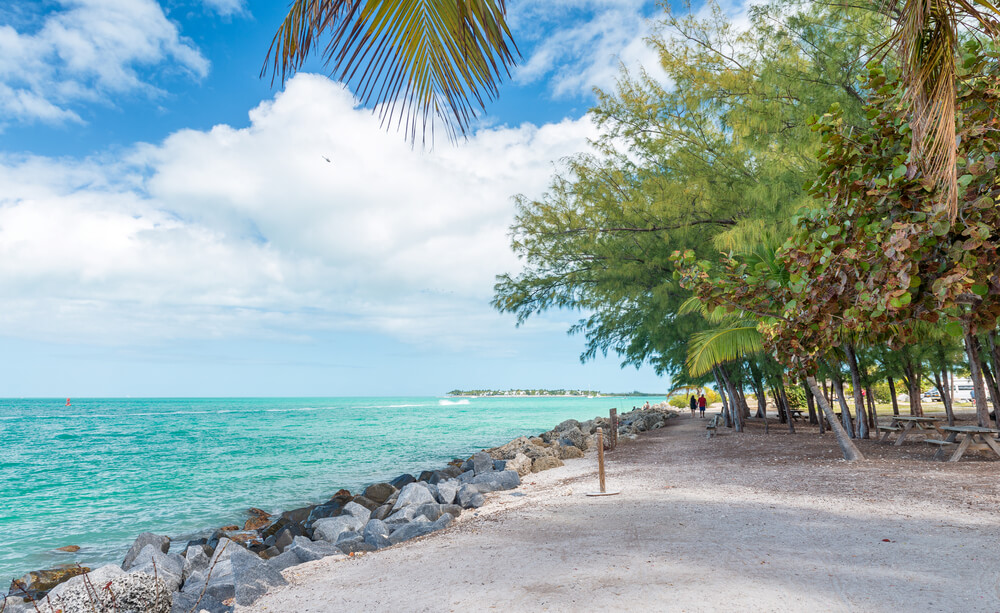 Disclosure: Some links on this page are affiliate links. That means that at no extra cost to you, I earn a small commission if you book through these links, and that helps me keep this blog running. Enjoy!
What to pack for Key West and the Florida Keys
For The Beach
There is no secret about what to wear in Key West on the beach.
For the occasion, a couple of cute bathing suits, a hat, and a cover-up go a long way. Also, flip-flops are a must!
Here are other important items to pack to the beach in Key Wes:
1- Cooler bag – To keep your drinks cold!
In Key West, taking snacks and drinks to the beach can save you a lot of time and money! And the most convenient way to do that is with a cooler bag.
2- A Beach Blanket To Sit On
If getting all covered in sand is not something you love, I promise you a soundproof and water-resistant beach blanket will make your day at the beach far more enjoyable.
3- A Good bathing suit
As I mentioned before, the main thing you will need for the beach is a good bathing suit (or three!).
4- Leave-in Hair conditioner
Saltwater can be super damaging for your hair – especially if it's colored!
To avoid that, using a good leave-in conditioner might just do the trick. Choose one that is both conditioning and heat protectant.
5- Underwater Camera
To take amazing pictures underwater.
6- Aloe Vera gel
Aloe vera can be a true lifesaver after a day in the sun! It does wonders for hydrating and recovering the skin.
7- A pretty cover-up
After enjoying the beach, a cover-up is the best way to get dressed up quickly to walk around the city or even grab a bite somewhere.
8- Reef safe sunscreen is a must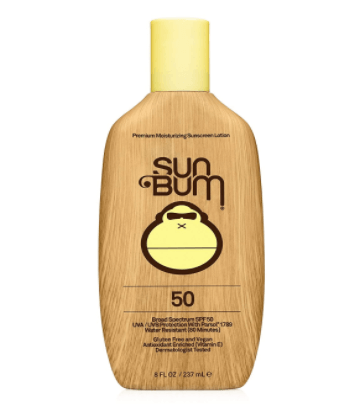 Remember to use a reef-safe sunscreen with a good SPF to protect your skin (and the Floridian marine life!).
9- Polarized Sunglasses
A good pair of sunglasses is another must! To have them be even more comfortable, give preference to the ones with polarized lenses.
10- A nice hat
The sun in Key West can get crazy strong, and for that, a good hat can give you a nice break. On Amazon, you can find many with advanced sun protection.
11- Dry Bag
A dry bag is perfect for fishing, kayaking, camping, and even for just spending an afternoon at the beach!
It is completely waterproof and will keep your belongings nice and safe.
12- Water shoes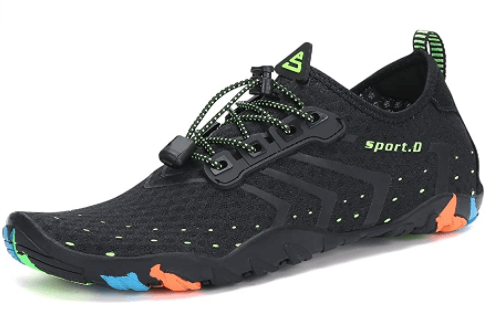 Water shoes are helpful when it comes to walking on the rocky beaches of Key West – especially the one at Fort Zachary Taylor State Park.
13- A pair of flip-flops
It might seem a little obvious, but another thing that you absolutely have to pack is a pair of flip-flops. You can wear them pretty much anywhere on the island.
---
During the day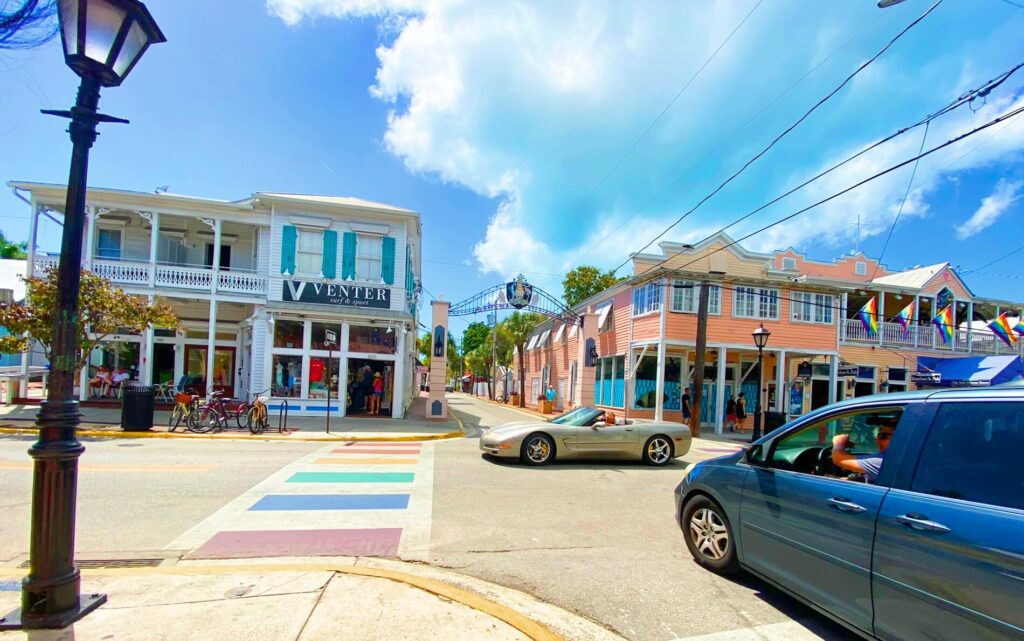 As for what to wear during the day, less is more. Some sandals, a hat, and a light dress are the perfect combination for walking along Duval Street and visiting the island's main attractions.
Here are some of the best items to use during the day:
1- Casual dresses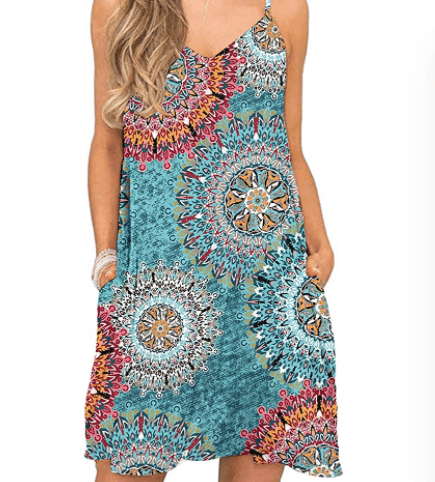 If you are wondering about what to wear in Key West, go with a good variety of casual dresses. They fit the island weather perfectly, are light, and of course, super cute.
2- Walking sandals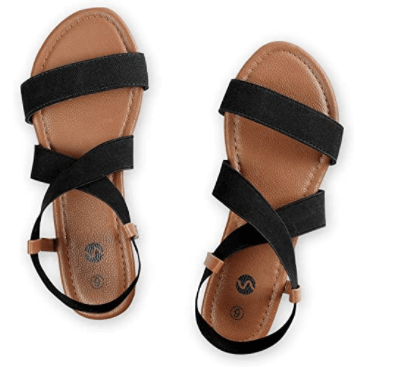 Since you will be walking a lot, make sure to pack your most comfy pair of sandals to Key West. Your feet will thank you later!
3- Light blouses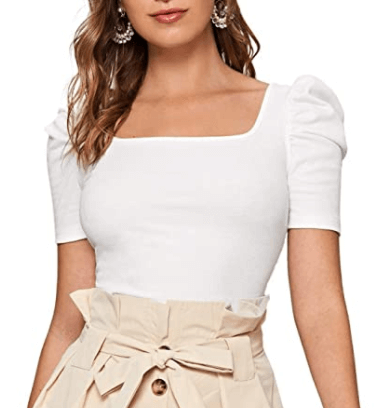 Blouses are also a great call for walking around town. Pick the ones with the lightest fabric to avoid overheating in the sun!
4- A nice pair of shorts
Also, bring a nice pair of shorts or two!
---
For A Night Out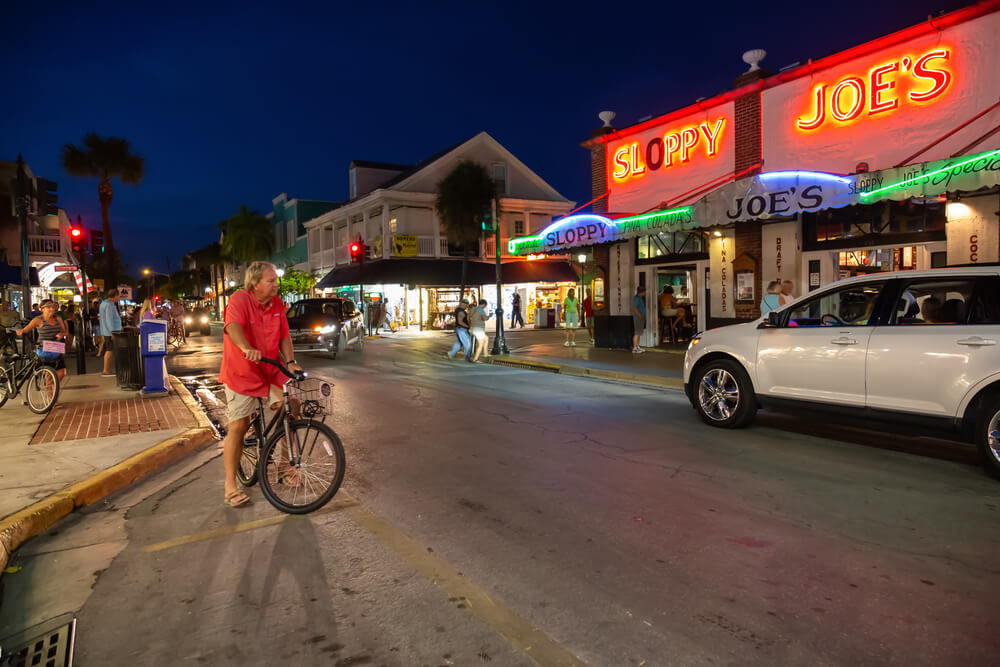 For a night on the town, the day dress code also applies. The difference is that this time you can go with fancier dresses and maybe take a sweater or a cardigan in case it gets cold.
1- A light sweater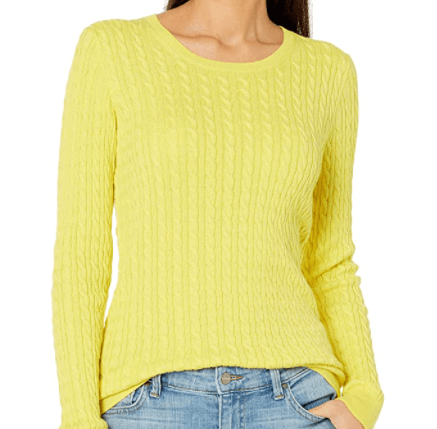 A light sweater will keep you warm even if there is wind.
2- Fancier dress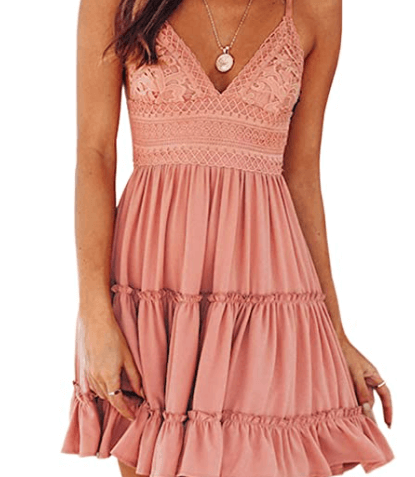 Take a more formal dress for fancier restaurants – though most of them are pretty casual even at night.
---
Other Key West packing list items not to forget
---
Finding a Place To Stay in Key West
If you haven't booked a hotel in Key West yet, that's okay! Here are some of our favorites:
---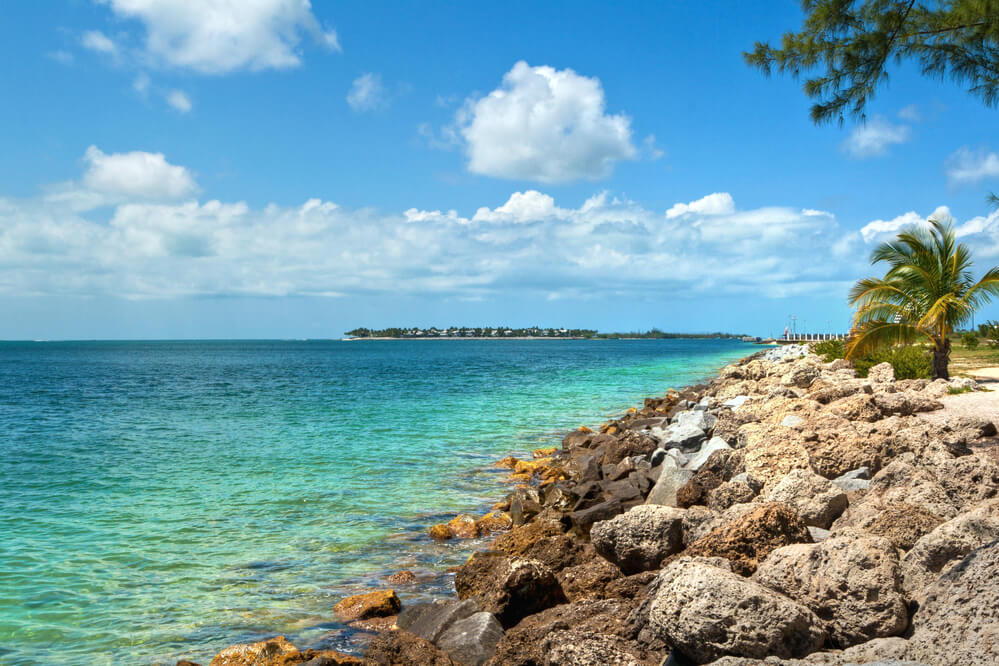 Wrap-up: Packing for Key West
That's a wrap! I really hope you enjoyed this guide on what to pack for Key West. For more travel tips, you can follow me on Instagram.
---