/
Last Updated November 17th, 2023
22 Peru Travel Tips To Know Before Your Trip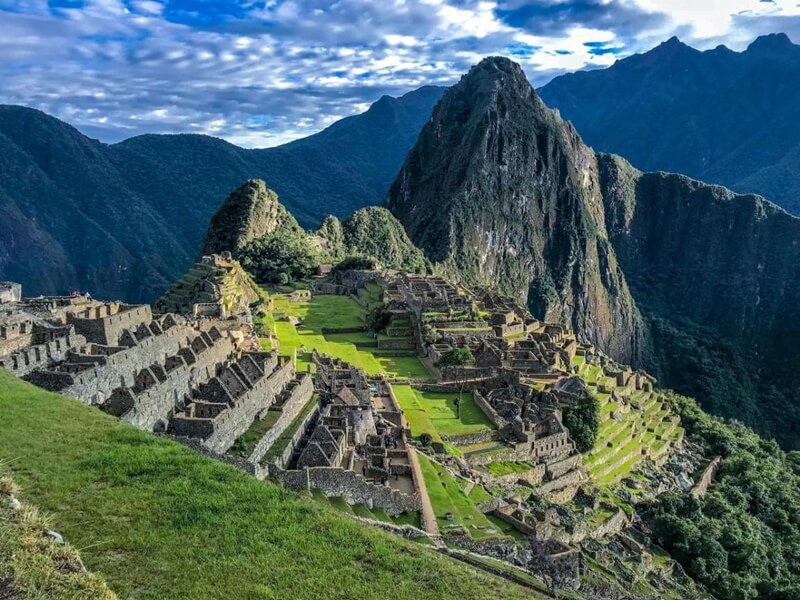 Traveling to Peru is something I truly recommend to anyone that loves to travel – the country has been by far one of my favorite destinations!
The fascinating Inca ancient history, the amazing food, and the friendliest people you will ever meet are some of the things you will remember fondly about Peru.
In this post, you will find a list of twenty-two important Peru travel tips.
I hope this list makes your travel planning smoother and your trip even more amazing!
---
Plan your Perfect trip to Peru
🏨 Find the perfect hotel on Booking.com
🎫 If you'd like to go on a fun tour, check out the best tours to take in Peru
🎒 Pack a universal travel adapter, your favorite travel camera (We love this one!), and a good portable solar phone charger
Follow me on Instagram for more travel tips
22 Tips for visiting Peru
Disclosure: This post may contain affiliate links. Meaning, I get a small commission if you purchase through my links, at no cost to you.
1- Altitude sickness really sucks
Guys, do NOT underestimate altitude sickness. Please make sure to save a couple of days to rest when you get to Cusco, drink lots of water, and, if necessary, get some soroche pills at the pharmacy.
2- When to go to Peru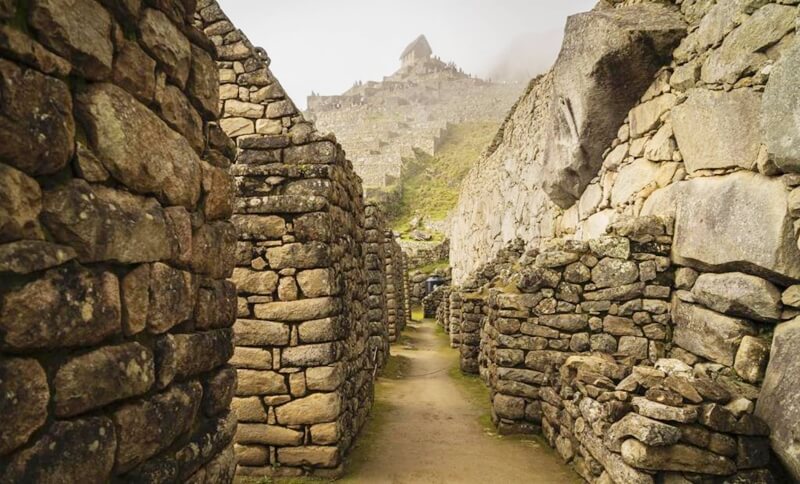 The weather conditions on your trip may change completely depending on when you choose to visit Peru.
Winter is the driest season of the year and therefore is the best time to travel to Peru. Summer is warmer, but that usually comes along with heavy tropical storms.
3- Always have cash on you
Not every place takes credit cards in Peru. Therefore, it is very important to always have cash on you.
4- Peruvian food is the most amazing thing you will ever try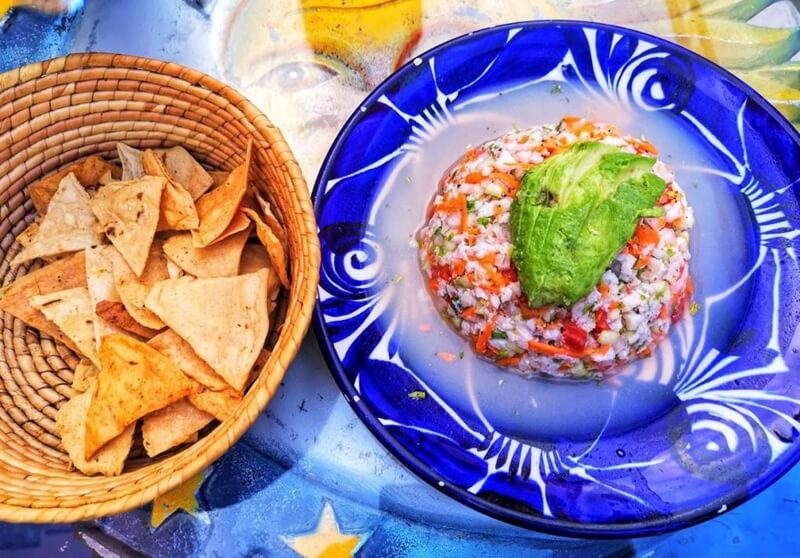 Peruvian food has a big place in my heart!
Don't even think about spending your trip eating in McDonald's. You should go to all the local restaurants and fall in love with foods like ceviche, arroz chaufa, lomo salteado, papas a la huancaina, and rocoto relleno.
5- Always opt for the safest bus companies in Peru
Traveling by bus is very comfortable in Peru, but it is important to always choose the best bus companies.
In the Andes, there are places without GPS signals, and that is why Peru has had some very major issues with bus hijackings.
The safest and best bus companies are Cruz del Sur, Peru Hop, and Oltursa.
6- You can hire a guide right before you enter Machu Picchu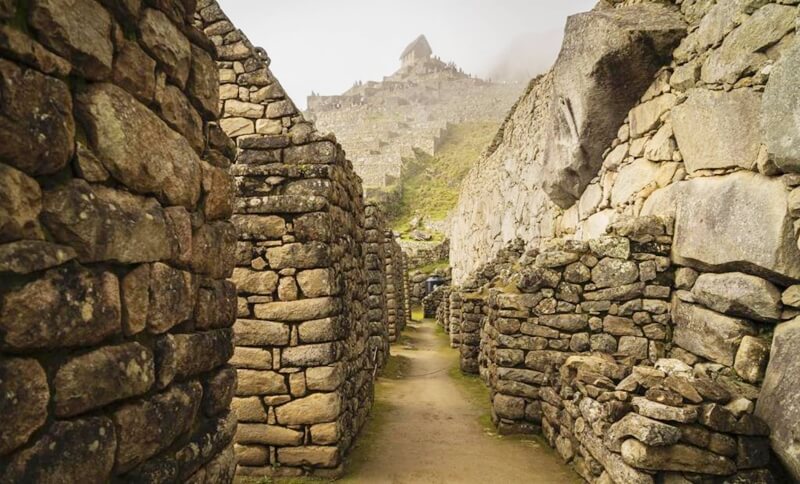 There is absolutely no need for you to hire a tour guide before you get to Machu Picchu. You can hire one once you get there, and it will probably cost you way less than hiring one in advance. I paid 20 soles!
7- Ask for the price before you take a picture with an alpaca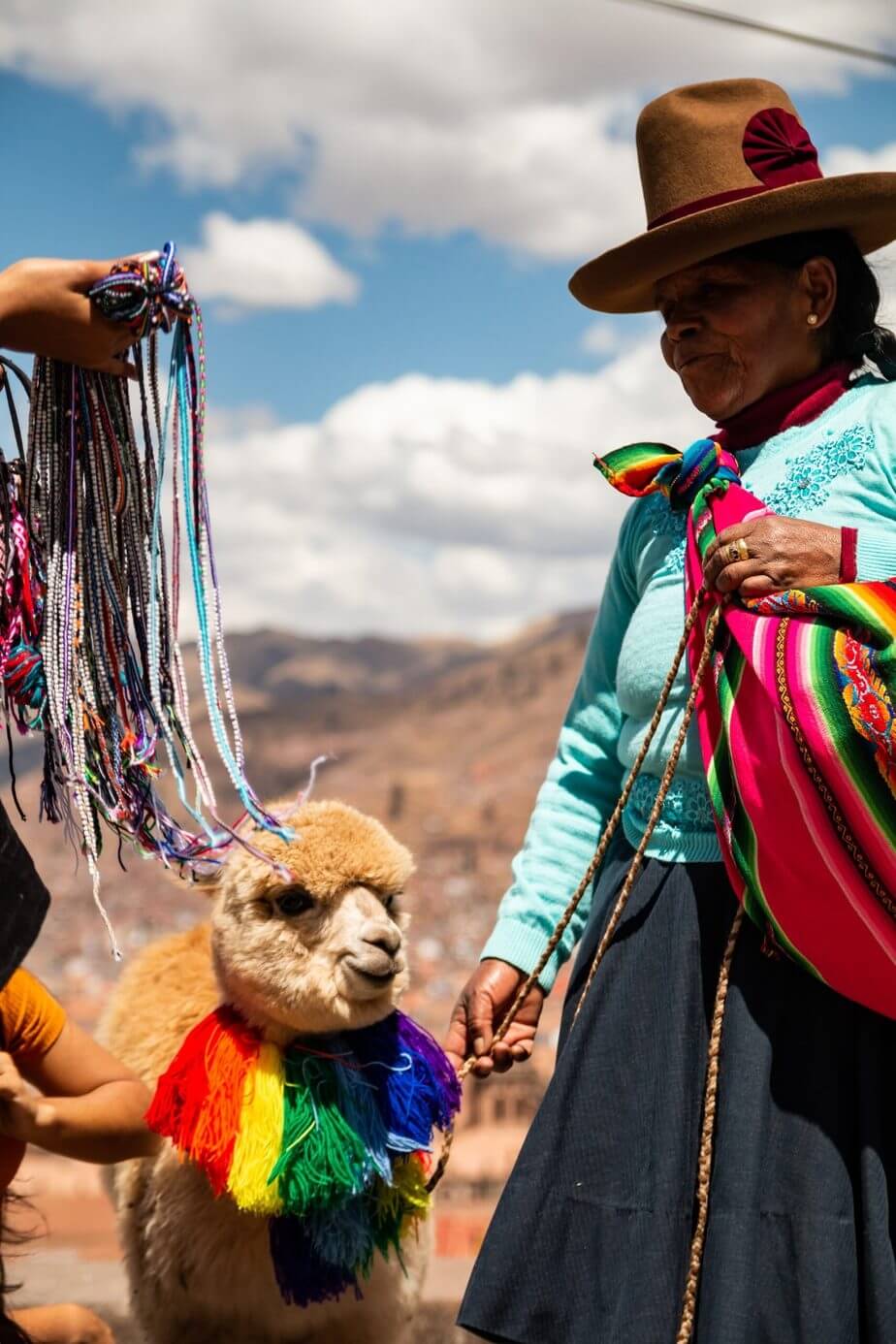 Baby alpacas are adorable, and it's pretty much impossible not to want to take a picture with one—all around Peru, you will find traditionally dressed local women holding these adorable babies. But make no mistake: that is their job!
Ensure exactly how much they want you to pay for the picture before you take it. If it is over 5 soles, you are paying too much.
8- Mind your water
Fundamental Peru travel tip: Tap water is not safe to drink! Make sure to buy bottled water or even boil tap water if you have to.
9- Stay the night in Aguas Calientes before going to Machu Picchu
Aguas Calientes is an adorable town located right by Machu Picchu. I highly recommend spending the night there before leaving for Machu Picchu early in the morning.
10- Try Coca Tea and Maca Peruana
You can find coca tea and maca Peruana pretty much everywhere in Peru.
Coca Tea is amazing for altitude sickness, while maca Peruana helps with weigh-loss, fertility and is a mood booster.
11- Dark chocolate in Peru is the real dark chocolate
Dark chocolate in Peru is the real deal. It is not sweetened at all, and it is very different from the American version.
12- Tips are always welcome
Just like in the United States, in Peru, you are expected to tip pretty much every everywhere.
13- Taxis are cheaper than Uber
Taxis are very affordable in Peru! Just make sure to set a price with your driver before you enter the car, so you don't have any surprises at the end of the ride.
14- The supply voltage in Peru is 220 volts at 60 hertz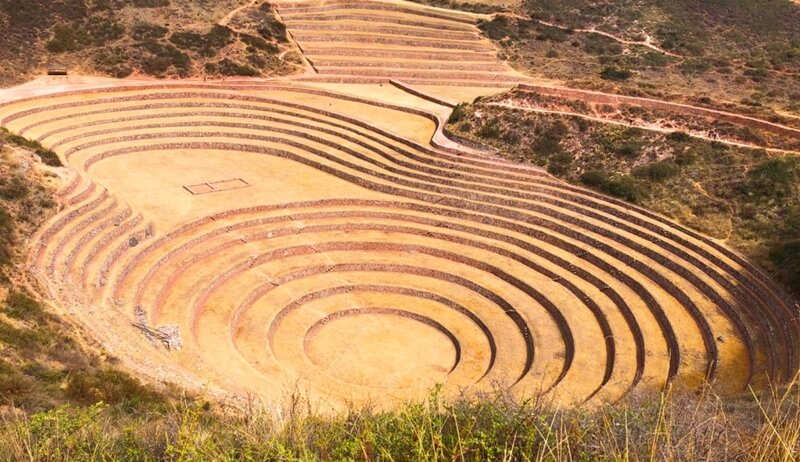 Be careful with your electronics, and make sure to get a good travel adapter like this one.
15- Make sure to have travel insurance
Real talk here: I got interned in a hospital in Cusco because of how bad I was feeling due to the altitude!
What saved me from spending hundreds of dollars was having really good travel insurance. This is for sure one of the most important travel tips for Peru. It is better to be safe than sorry, right?
My personal recommendation is the one from World Nomads.
16- Peru is not limited to Cusco and Machu Picchu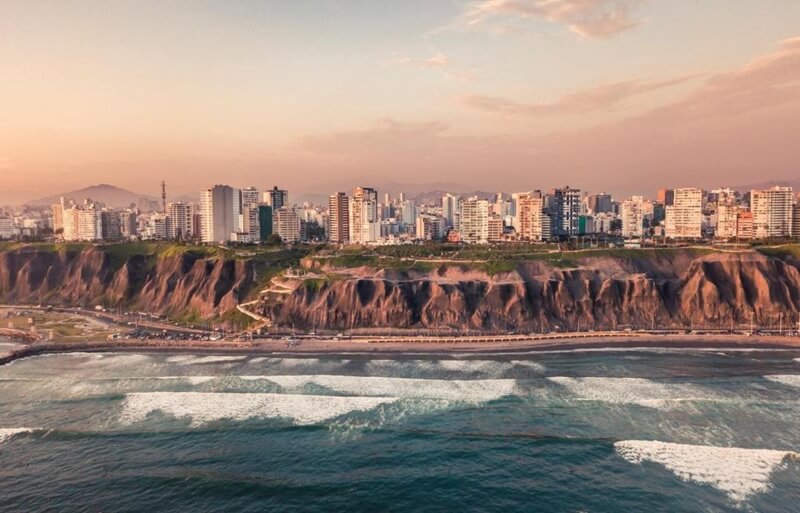 Even though Machu Picchu is the most popular place to visit in Peru, many others are just as amazing.
Some cool places to visit include Chan Chan, Huacachina, Huaraz, and Paracas.
17- You can spend the night in Lake Titicaca
It is totally possible to spend the in Lake Titicaca, the highest navigable lake in the world.
The lake has several floating islands where locals receive travelers right in their homes for an authentic experience.
18- You should pack light
Peru is no place for a big suitcase! Plus, it's easy and cheap to get your clothes washed at almost every hotel.
Pack as light as you can to avoid back pains and unnecessary stress.
19- You can get your passport stamped at places like Machu Picchu and the Rainbow Mountain
Bring your passport to every bucket-list-worthy place you visit. Chances are, you will have the opportunity to stamp your passport with unique stamps that you won't find anywhere else in the world.
20- You have to get your tickets to Macchu Picchu early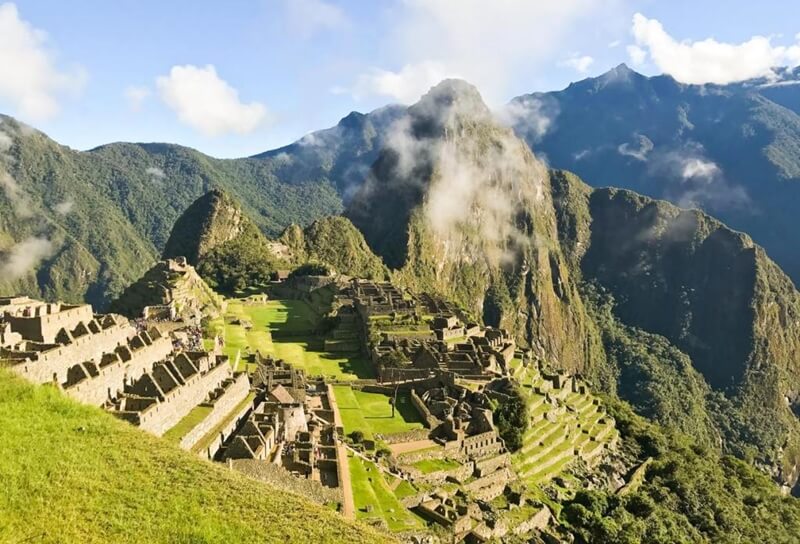 You should know this before traveling to Peru: tickets to Machu Picchu sell out – and fast! Make sure to get them at least 3 months in advance.
21- The parties are amazing
I had a blast partying in Peru!
If you enjoy going out, don't miss the bar at the Loki Hotel in Cusco or Wild Rover Hotel in Huacachina.
There is nothing quite like a bunch of strangers from all around the world having fun together!
22- Pisco is the traditional drink
Peruvian pisco is delicious, and you will find it everywhere in the country. If you go to Ica, you can have pisco tastings at vineyards like Tacama and El Catador.
23- Negotiate everything!
Remember this: everything is negotiable in Peru! Make sure to aim for a price that is fair both for you and the seller.
---
That's a wrap! I really hope you enjoyed all these travel tips! I am sure they will make your life easier and prevent you from making common mistakes travelers make when they travel to Peru.
See you next time!
For more travel tips, follow me on Instagram.
---