/
Last Updated November 12th, 2023
What to Pack for Salem, Massachusetts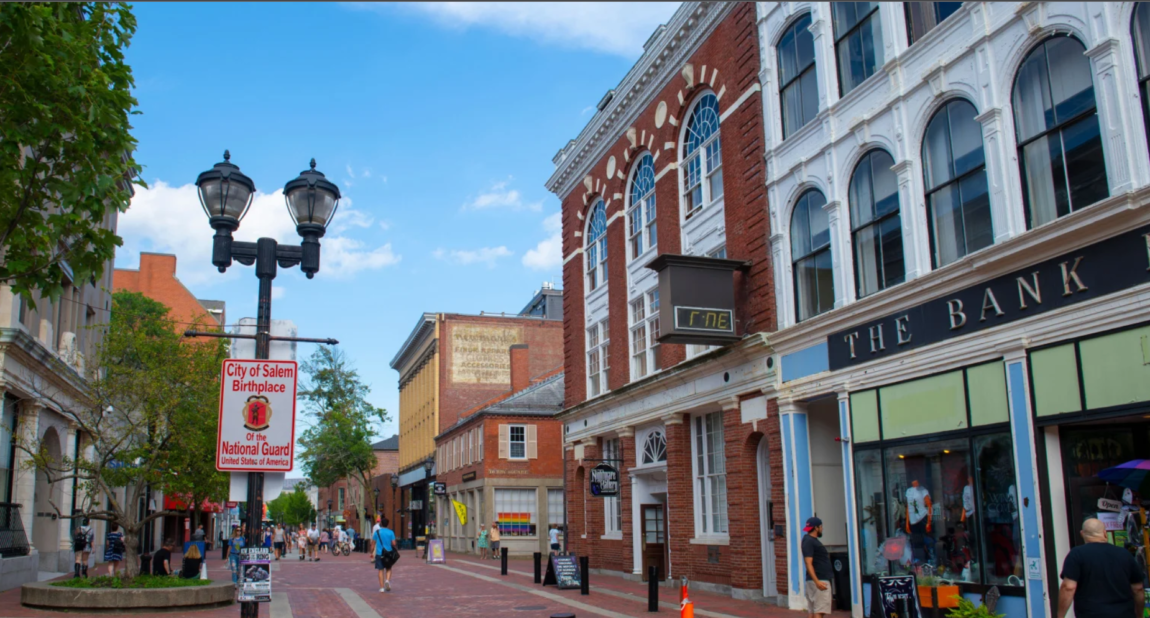 Massachusetts is the perfect place to enjoy Halloween – but it makes for a great day trip any time of the year!
Situated in the heart of New England, this beautiful coastal city offers up its unique history and culture, with plenty of haunting stories to go along with it.
Salem is also known for its unrivaled variety of attractions and activities, including the thrilling chance to visit the historical locations that set off one of America's most famous witch trials.
In this post, you will find valuable info on what to pack and what to wear in Salem, Massachusetts.
---
Disclosure: This post may contain affiliate links. Meaning, I get a small commission if you purchase through my links, at no cost to you.
What to pack for Salem Massachusetts
You have been planning a trip to Salem, and it's finally time to start packing? That's so exciting!
To begin with our Salem packing guide, here are some essential items to pack on your trip to Witch City.
These are some items that should definitely be on your suitcase.
A camera – or cellphone that has a one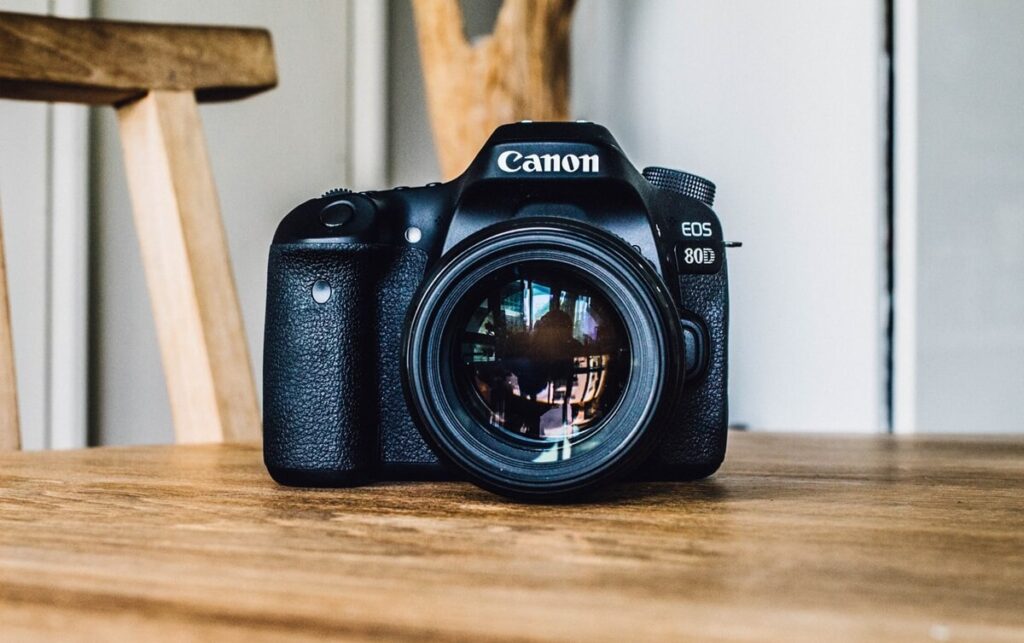 No matter when you visit, Salem makes for an incredible place to take pictures you will cherish forever.
The small town is not only adorable but has many witchy places that make for good photo spots.
So make sure to pack a camera or at least a cellphone that has a really great one. I usually just take my iPhone, and the pictures turn out great.
A portable power bank
Speaking of cellphones, you definitely want to have a fully charged one when you are in Salem.
The town is small but charming, which means it can take some time to get around.
You will be snapping away pictures all day long! Make sure you have enough juice to share them on social media too. This way, your friends can see what you are up to in Salem.
This is one of my favorite portable power banks.
Comfy shoes
Parking is almost nonexistent in Salem, which means you will be walking a lot!
For that, make sure to wear comfortable shoes.
The city is quite walkable, so it's not like you will need hiking boots or anything, just something that won't kill your feet!
A small backpack or purse
You can't take large bags in some of the heritage sites in Salem, and a small backpack is a great alternative.
That way, you can still be hands-free to take pictures and use your phone without needing to carry around a heavy bag.
Clothes for all weather types!
Layers, layers, layers!
Salem is famous for its changing weather.
It can be sunny and warm on one day, while the next day would bring cold winds with some rain.
So you will want to pack clothes that are easy to remove or add on.
A Halloween Costume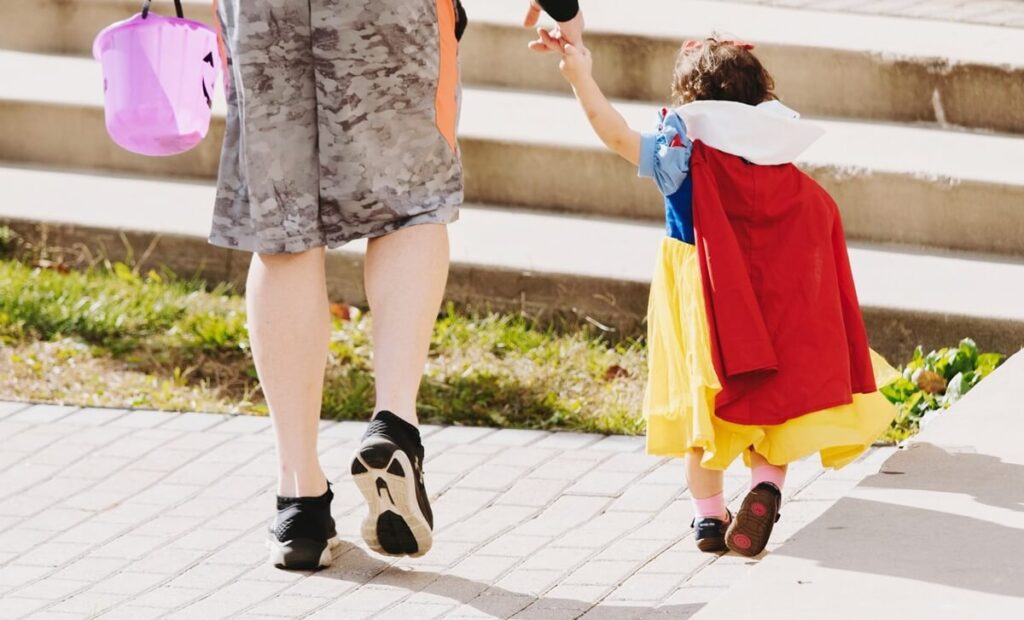 If you visit Salem in October, think about getting a Halloween costume before you go!
The town fills up with costumed visitors during the month of October, and it would be fun to dress up for any events that are happening.
Plus, there are great spots for family photos too, which can make for some great photo ops.
Witchy themed clothing
If you are not really into full-out costumes, another idea is just wearing Halloween-inspired clothing like a spooky shirt or a witch hat.
A comfortable outfit and a decorative tank top will make for a fabulously festive look.
An umbrella
Because it might rain during your visit (and if it does, you'll be glad you brought one).
Sunscreen
Don't forget to bring sunscreen because even though it's wintertime in New England, there is still plenty of sun exposure at this time of year.
---
What to wear in Salem Massachusetts
Now talking about regular clothing. The clothes you pack for Salem should always be comfy and easy to travel with.
No matter the season, you will want to pack layers as there can be some cold weather in New England sometimes.
Think sweaters, cardigans, or even a heavy winter coat if you visit during winter.
And of course, a great pair of jeans and a couple of tank tops/shirts are always essential for any trip!
Some knee-high boots might come in handy, as sure as they are good for walking.
---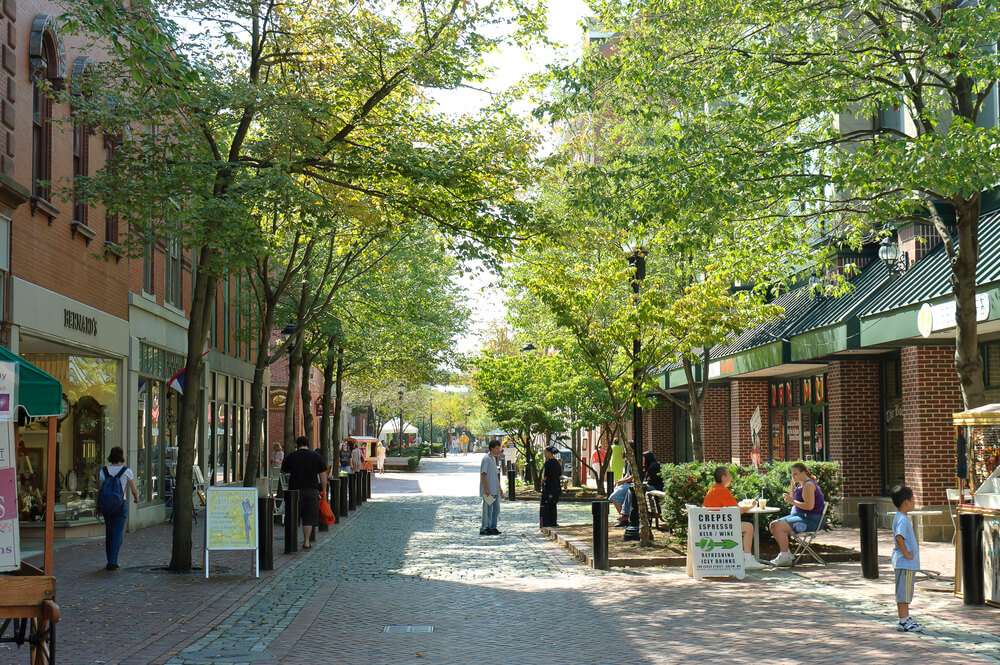 Best time to visit Salem
There is no bad time to visit Salem!
However, if you are looking for a full – but crowded – experience, Fall would be the time to visit.
Salem is famous for its Haunted Happenings throughout October. It houses many great events like haunted houses, ghost tours, and more.
The Salem Witch Walk and the Salem Witches' Halloween also happen on different dates every year.
Summer, on the other hand, still gets crowded but not as much.
Personally, I visited in half-March, just at the end of winter, and it was absolutely perfect. No lines, great weather, and everything were open for visitation.
---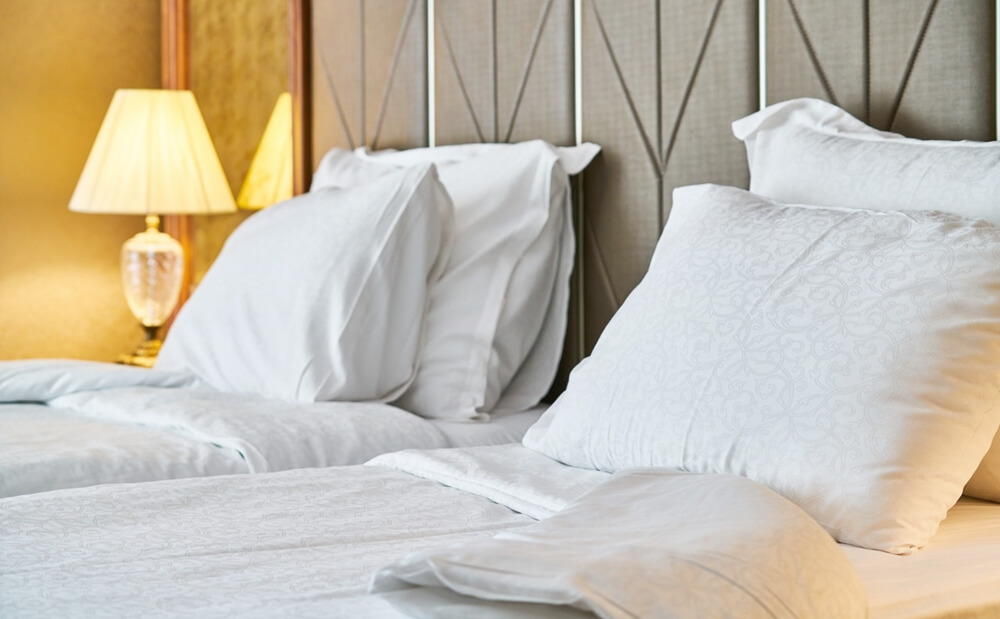 Best hotels to stay in Salem Massachusets
---
Wrap-up: What to pack for Salem Massachusetts
That's a wrap! Now you know exactly what to pack and what to wear on your trip to Salem, Massachusetts.
As I am sure I have mentioned previously in another one of my posts about Salem, this quaint town is one of my favorite places I have ever visited, and I am always happy to help anyone plan a trip there.
For more travel tips, you can follow me on Instagram.
---