/
Last Updated November 12th, 2023
How To Get From Miami International Airport To South Beach By Bus
Miami is the perfect place to visit any time of the year.
The weather is great, there are so many things to do and see, and it's an easy city to navigate.
However, if you are on a budget getting from the Miami Airport to South Beach by taxi or uber can get quite expensive.
So I was more than happy to find out there is a much cheaper way: taking the express airport shuttle for only $2.55.
In this post, you will learn exactly how to take the Miami Beach Airport Flyer bus from the airport to Miami.
---
Plan your Perfect trip to Miami
🏨 Find the perfect hotel on Booking.com
🎫 If you'd like to go on a tour, check out Viator and Get Your Guide
🎒 Pack a universal travel adapter, your favorite travel camera (We love this one!), and a good portable solar phone charger
Follow me on Instagram for more travel tips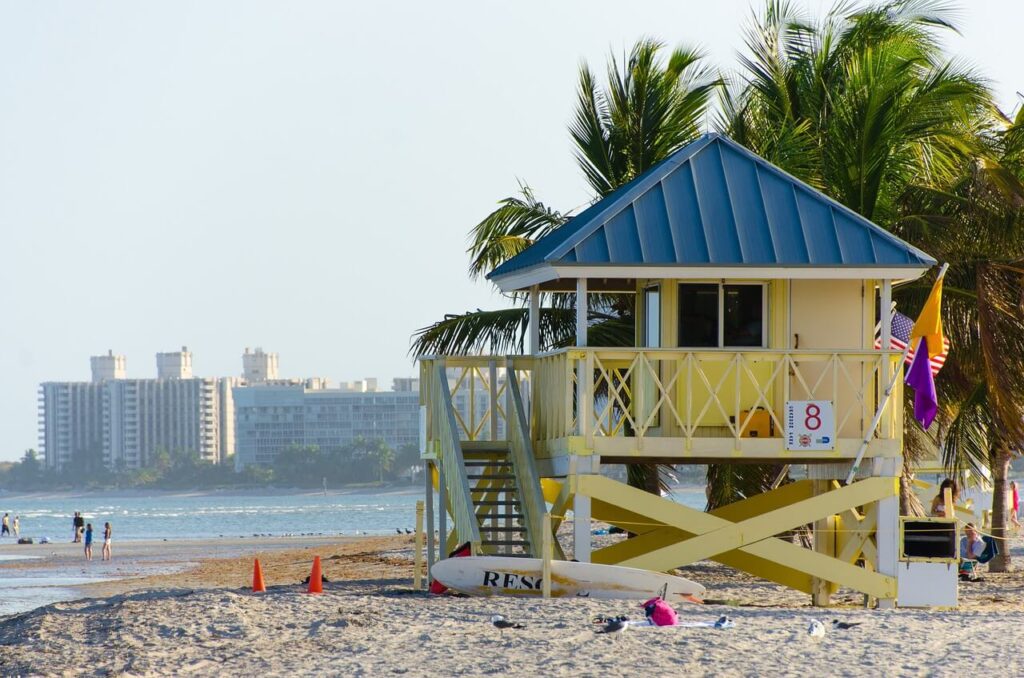 Disclosure: This post may contain affiliate links. Meaning, I get a commission if you purchase through my links, at no cost to you.
How to get from Miami Airport to South Beach by bus
The Miami Beach Airport Flyer Bus (Route 150) offers express transportation between the Miami International Airport and South Miami Beach.
For $2.25 each way, passengers can ride aboard 40-foot buses equipped with luggage racks and comfortable seating.
This is how you take it step-by-step:
1- Take the MIA Mover to the Metrorail Station
After you get to Miami International Airport and collect your luggage, it's time to head to the Airport Metrorail Station.
I made a stop in the way to leave my luggage in a storage site since I only wanted to take my backpack with me and would leave for Key West in the next few days.
To access the Airport Metrorail Station, you will have to take the MIA mover. To find it keep looking for the pink signs! Once you are on it, get down at the Metrorail station.
2 – Get your ticket
You can pay for your ticket on the bus or get easy tickets at the station (which I recommend!).
There are two ticket vending machines at the station where you can get the tickets.
3- Hop on the Miami Beach Airport Flyer Bus (route 150)
And that is all. Yep, that easy!
Now you have to do is get off the bus when you reach your destination.
---
THE MIAMI BEACH AIRPORT FLYER bUS sCHEDULE
The buses run every 30 minutes, from 6 am to 11:40 pm every day of the week. It is the cheapest way to get to Miami from the airport.
---
Extra tips

A few extra advice about getting from Miami Internacional Airport to South Miami Beach:
Have the exact cash on you. Drivers don't give change.
Plan ahead. The bus ride usually takes about 45 minutes but in Miami the traffic can get very busy. Make sure you have enough extra time to get to your destination.
You can leave your luggage on a big luggage rack on the front part of the bus while you sit.
---
10 Top things to do in Miami
Miami is a fantastic city that has so much to offer.
You can go shopping, eat delicious food, and explore the beautiful beaches. There are also tons of activities like jet skiing, parasailing, and golfing.
Here are our top 10 of Miami activities:
---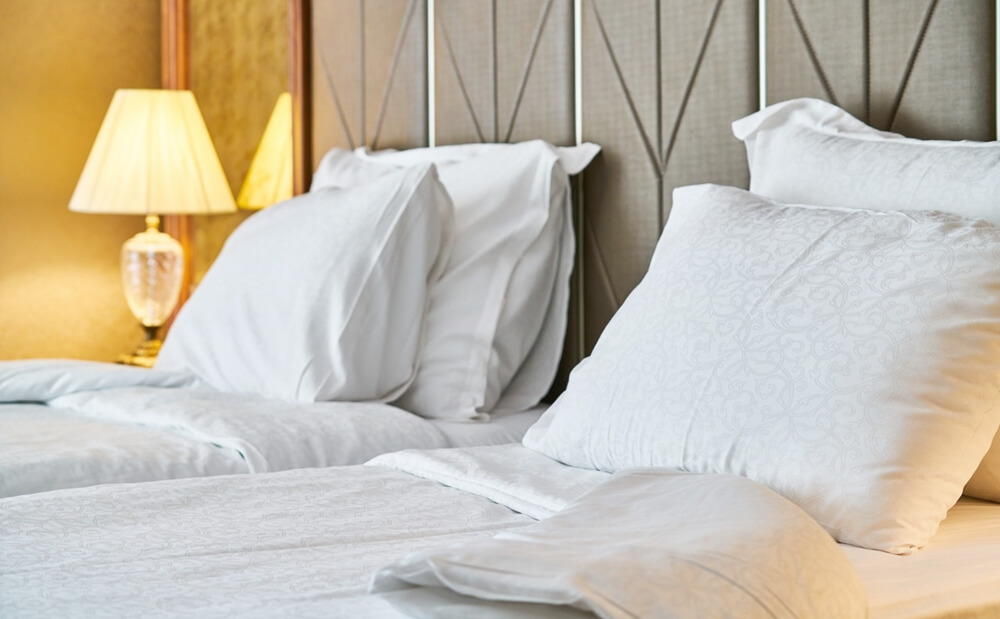 Accomodation in South Miami Beach
Haven't booked a place to stay in Miami yet? No worries!
Here are some great hotel suggestions in South Beach:
Albion Hotel:
Albion Hotel is a quaint and gorgeous hotel with beautiful rooms, a gym, a pool, and even a cute cozy café.
Avalon Hotel:
Avalon Hotel is a Miami Beach Classic.
Located right by the beach, this hotel is a great place to stay in the area for an affordable price.
Hotel Breakwater South Beach:
The Breakwater South Beach Hotel is a boutique-style hotel full of personality.
It offers luxurious yet cozy rooms, a huge outdoor pool, and even an on-site bar.
---
Wrap-up: How to get from Miami Airport to South Miami Beach
That's a wrap! I really hope you enjoyed this post on how to get from the Miami Airport to South Beach by bus.
It is honestly straightforward and can help you save a lot of money.
For more travel tips, make sure to follow me on Instagram.
---