/
What Is The Currency of France?
France is a beautiful country known for its food, wine, art, fashion, and architecture, but more than that, it is one of the strongest and most powerful economies in the entire world.
As such, the currency of France is also one of great significance both domestically and internationally.
---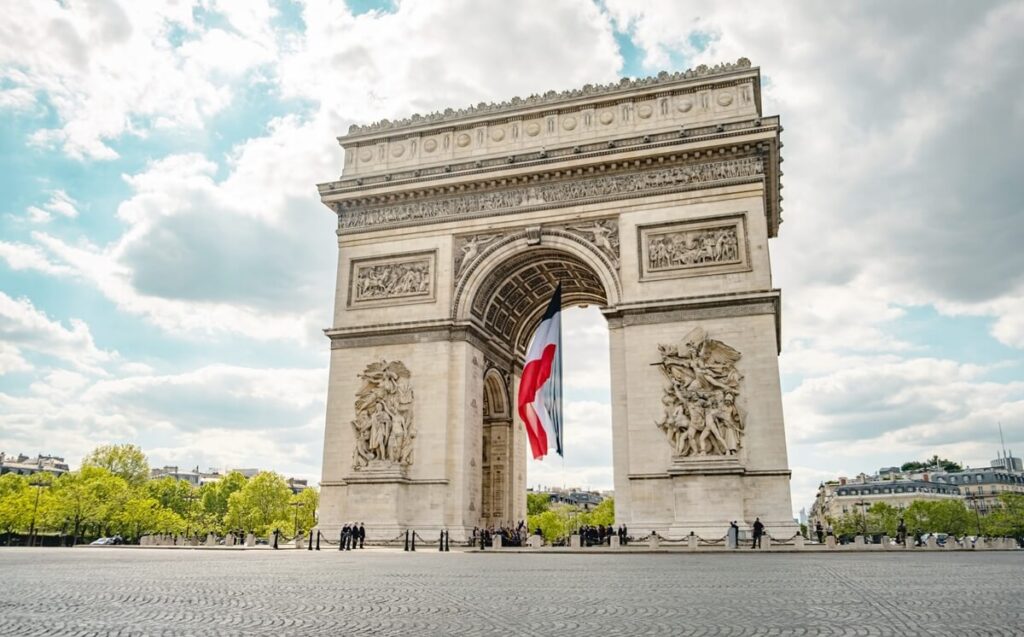 So what is the currency of France?
Since France is a member of the European Union, the official currency of France is the Euro. EUR is the 3 letter code.
The Euro is one of the most popular currencies out there since it makes transactions easy with other European countries. This helps people traveling to France who are not familiar with their local cash or how to exchange it for Euros.
Introduced in 1999, Euro banknotes and coins replaced the French franc, which used to be the French currency. French francs banknotes can no longer be exchanged and have been demolished since 2012.
---
Currency of The French Overseas Territories
Did you know the French territory extends far beyond France? That's right: in the heart of the Pacific, Atlantic, and Indian Oceans, you can find the French Overseas Territories.
The French Overseas Territories are part of France but are not members of the European Union.
These territories include:
Guadeloupe, Martinique, Saint-Martin, Saint-Barthélemy, Saint Pierre and Miquelon (Euro)
French Polynesia, New Caledonia, Wallis and Futuna (CFP franc)
Reunion island, Mayotte, the French Southern and Antarctic Lands (Indian Ocean (Euro)
French Guiana (Euro)
As you can see, most of these places also have the Euro as their official currency, except for New Caledonia, French Polynesia, and Futuna, which use the CFP franc.
---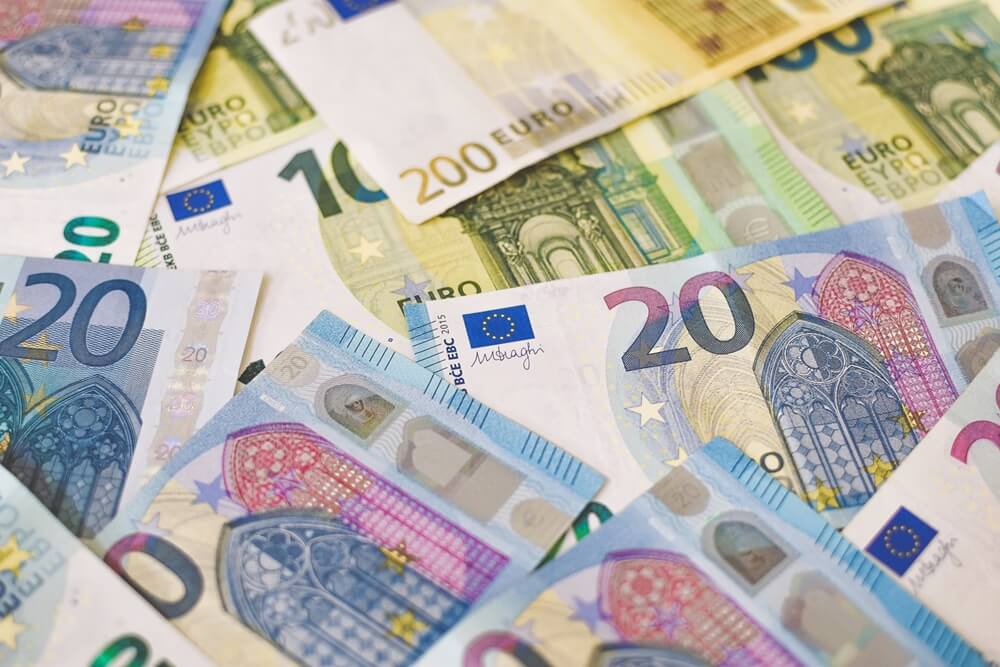 What is the French economy based on?
France's economy is a diversified one that includes many different sectors. Tourism, manufacturing, and pharmaceuticals are just three of the leading industries in France.
Also, France is a large exporter of aircraft, vehicles, pharmaceutical products, wine, cheeses, and electronic components. As such, their exports are high-end goods that are sought after around the world.
---
Money tips for France
To make the most of your money, whether you travel to France or live there, here are some ideas on how you can save and manage money in France.
France does not have much of a tipping culture
In cafés and restaurants, a 15% service fee is usually included in the bill, and in bars, there is no tipping.
Services, where it is usual to tip, include taxi drivers, hotel room service, housekeeping, and coat check.
In restaurants, ask for the plat du jour.
In restaurants, look out for the plat du jour, which is the 'dish of the day' offering a meal at a lower price.
Don't buy bottled water, rather carry around a reusable bottle so you can fill up for free.
France might be known for its bottled water, but in Paris now, it is possible to find fountains to refill your bottles with fresh water almost everywhere.
There are even fountains with free sparkling water!
Get prepaid tickets for the public transportation
Remember that prepaid tickets are recommended if you want to get around using public transportation like buses and the metro.
These save you the time and energy you would normally spend lining up to get tickets each time you need to use the subway.
Make the most ouf ot the free museums in Paris
Did you know that Paris has plenty of museums that are completely free to visit? In fact, many of the best museums in Paris are owned by the government.
Tourists to Paris might find this surprising, but not only do they provide a cultural experience at no cost, these museums often have incredible expositions by world-renowned famous artists.
Some free museums in Paris include Musée Carnavalet, Petit Palais, Musée Cernuschi and the Musée d Art Moderne.
Though the entrance to these museums is free, donations are encouraged.
Be careful when using your American credit card
Make sure you familiarize yourself with all charges related to the use of your credit cards.
Merchant agreements vary between banks and countries, so always check what extra charges will be applied, especially for foreign transactions.
Shop in the local outdoor markets
France is known for its outdoor markets with fresh fruit, vegetables, fish, and meat. You can get great deals on food, support the local economy, and save some money at these places.
---
Wrap-up: What is the currency for France?
Now that you know what money is used in France, you are ready to start planning your trip to this beautiful country. Enjoy! (: